Two University of Saskatchewan Chancellors' Scholarships are Circle of Honour awards. It is specially open for all indigenous students of Canada.
The application for the Chancellors' Scholarships for all Canadian students studying in University of Saskatchewan is now open for new entrants. Interested and eligible students should apply now.
One advantage among others for studying in the University of Saskatchewan is that students have myriads of opportunities to further their education on scholarship, provided that the necessary conditions are met by the students.
One of such trending opportunities is Chancellors' Scholarship Awards. It was established to ensure that students that graduate/are graduating from Canadian High College are properly encouraged for the effort they put in education.
One these students are set to further their education in the higher institution, they would automatically be eligible to apply for the scholarship awards. If you would like to know more about this scholarship, ensure that you read this article to the end.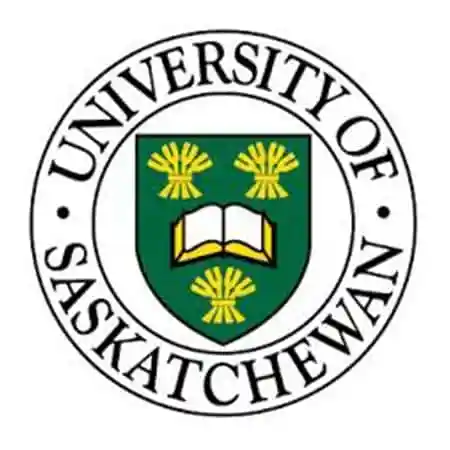 Overview of the Chancellors' Scholarships
The summary of Chancellors' Scholarships is given below:
Institution: University of Saskatchewan, Canada
Beneficiaries: Canadian students
Number of awards: 12
Value of the Award: $30,000 ($7,500/year over 4 years)
Deadline: December 15 (Applicants must also apply for admission by December 1)
Renewable: Yes
Related Posts
George And Marsha Ivany President's First And Best Scholarships | University Of Saskatchewan

University Of Saskatchewan Guaranteed Entrance Scholarship 

Edwards Undergraduate Scholarships At University Of Saskatchewan
Eligibility for Chancellors' Scholarship
Only those with following requirements are eligible to apply for the University of Saskatchewan Chancellors' scholarships:
Applicants must be Graduating or have graduated from a Canadian high school.
Renewable for up to three additional years provided an 80% average is maintained.
How to Apply for Chancellors' Scholarship
You can apply for the University of Saskatchewan Chancellors' scholarships online if you met the necessary requirements. Students are expected to follow the guidelines given below:
Open the Best and Brightest Entrance Scholarships application form
Login to the University of Saskatchewan application portal with your username and Password
Fill the required entries
Follow the instructions strictly and submit your application
You May Also Like:
Chancellors' Scholarship Selection Criteria
Students of University of Saskatchewan who applied for the Chancellors' Scholarships shall be accessed and selected based on their respective academic achievements.
Is Chancellors' Scholarship Renewable?
Yes, the scholarship is renewable for 3 years after the first year, provided that a minimum average of 80% is maintained by the recipient.
I hope that you have found this article helpful. For more inquiries about the Chancellors' Scholarship, kindly visit the school website.
Please do well to share this article for the benefit of others.